Vertical backgrounds from Spirited Away (Sen to Chihiro no Kamikakushi, 千と千尋の神隠し, 2001 Studio Ghibli)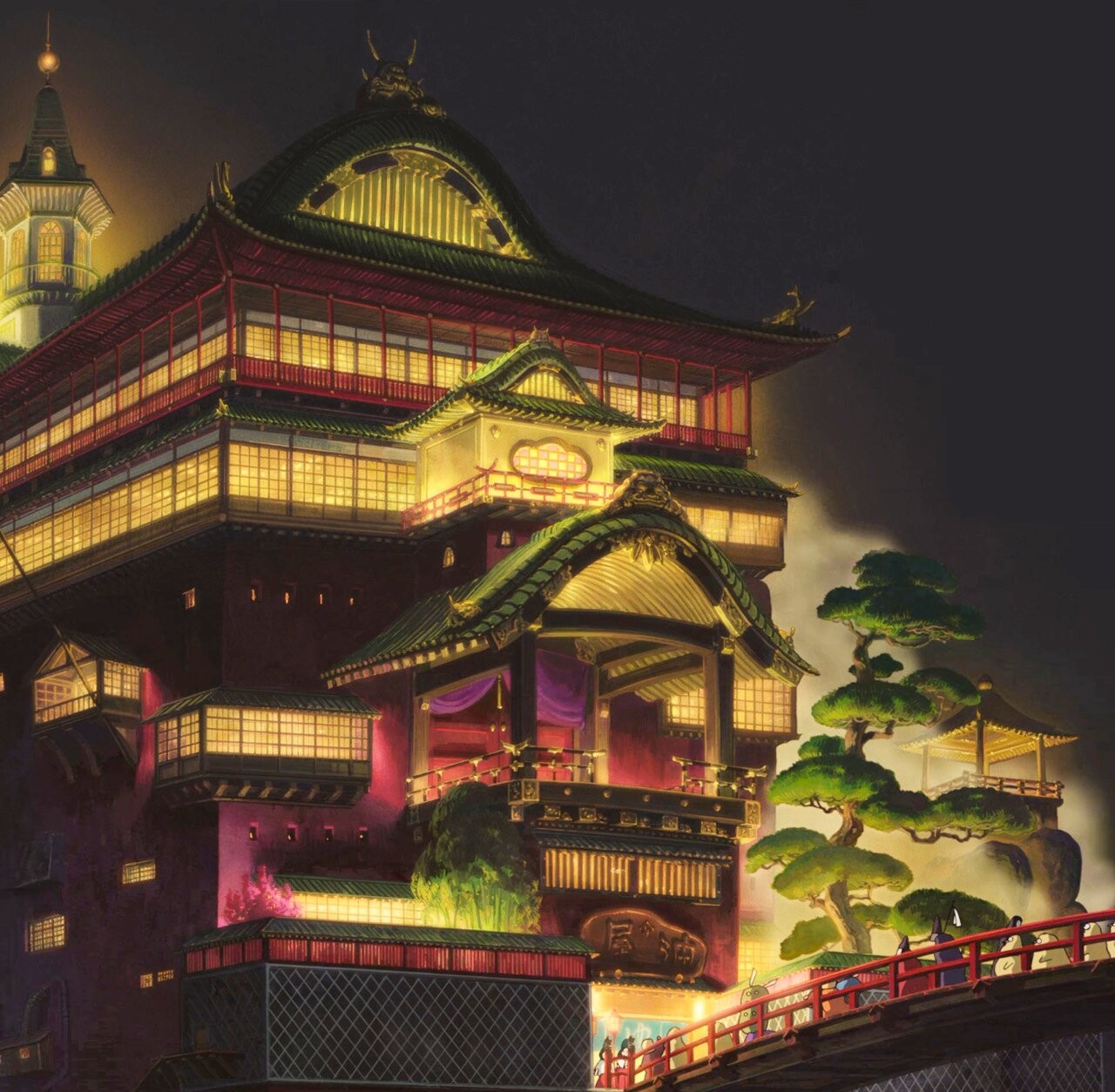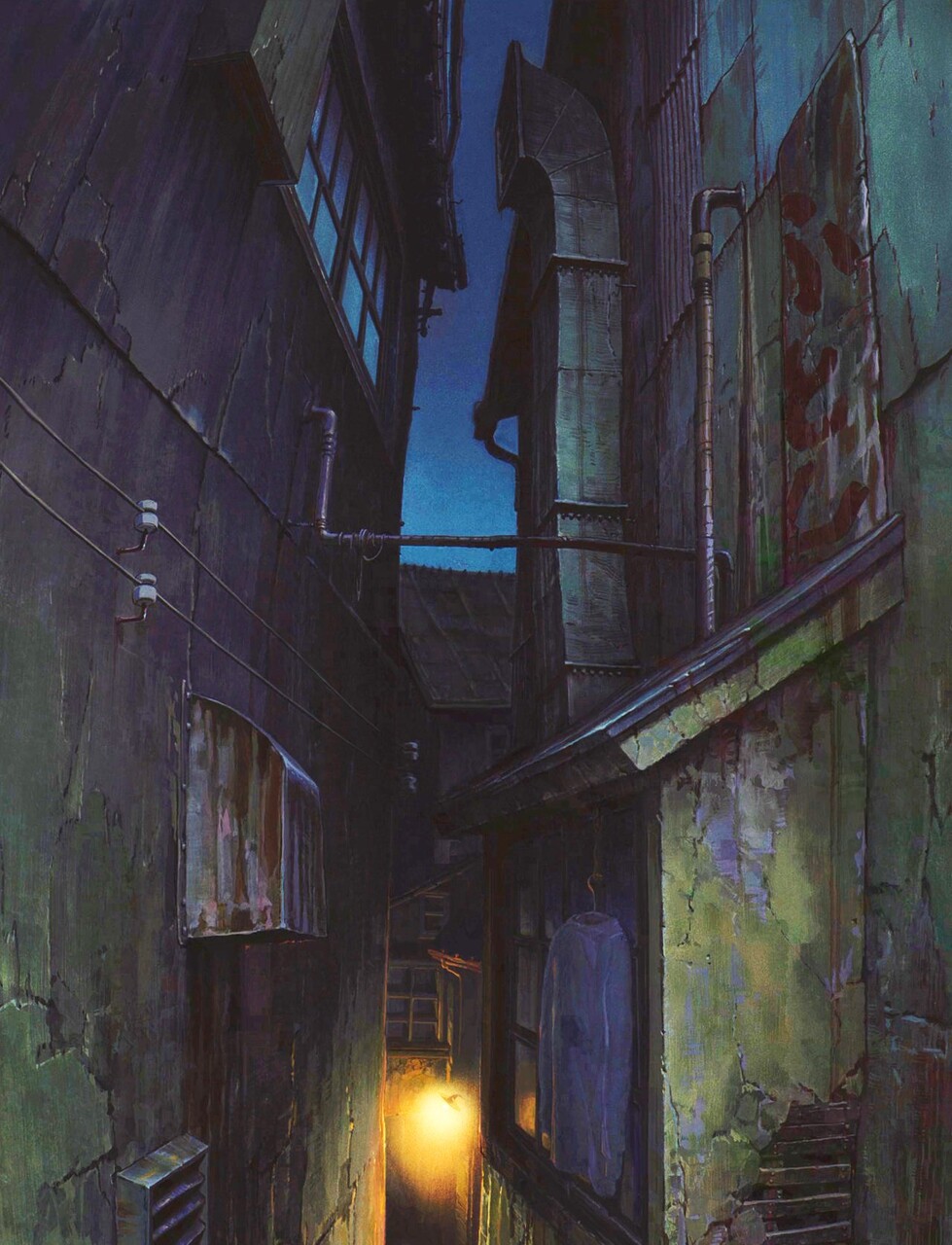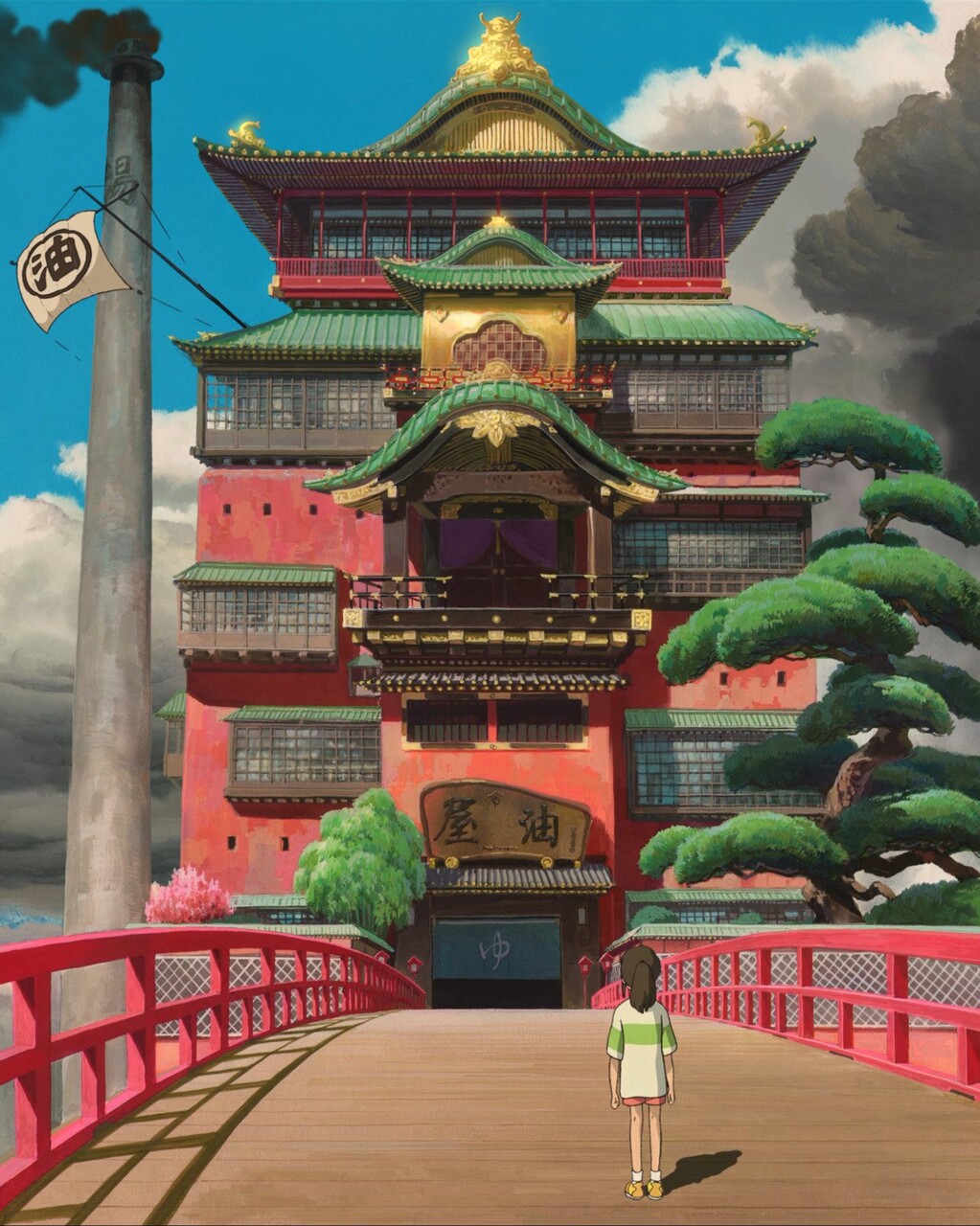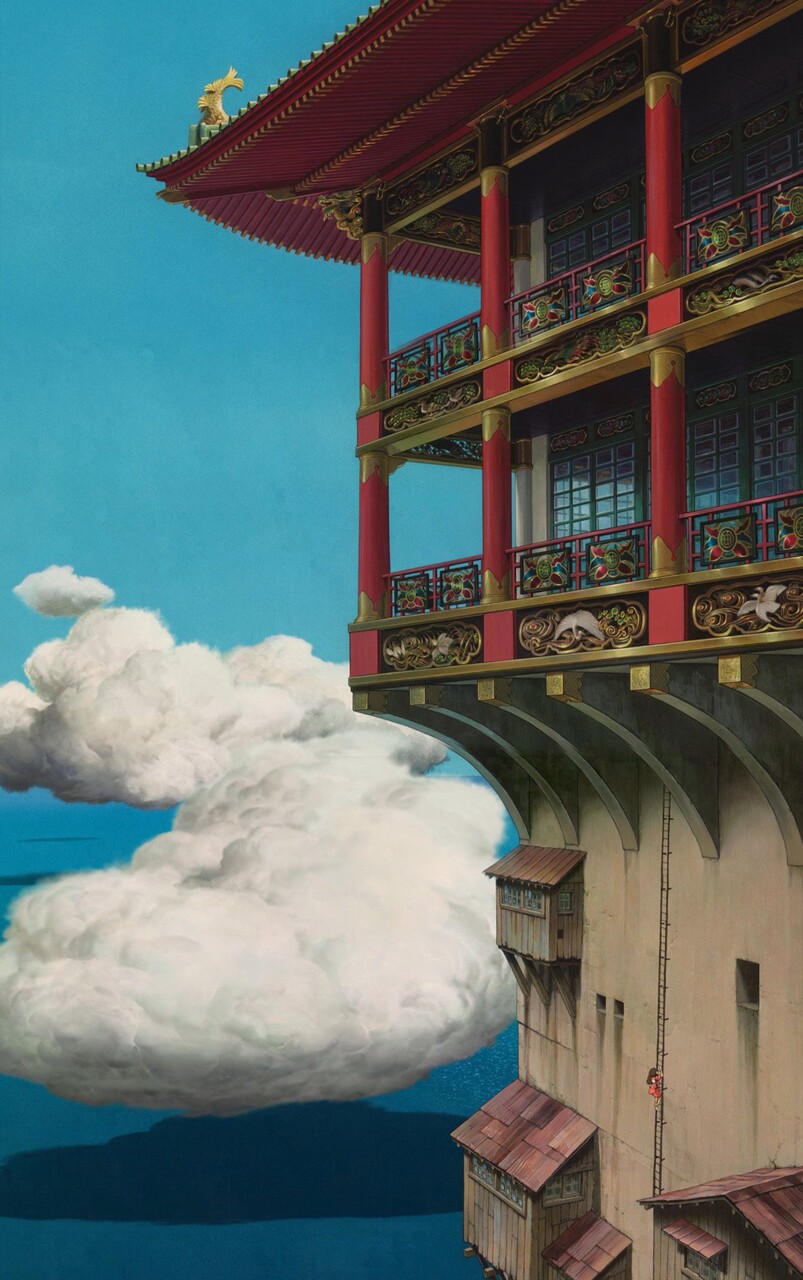 Expression of depth, the landscapes of James Paterson (1854-1932)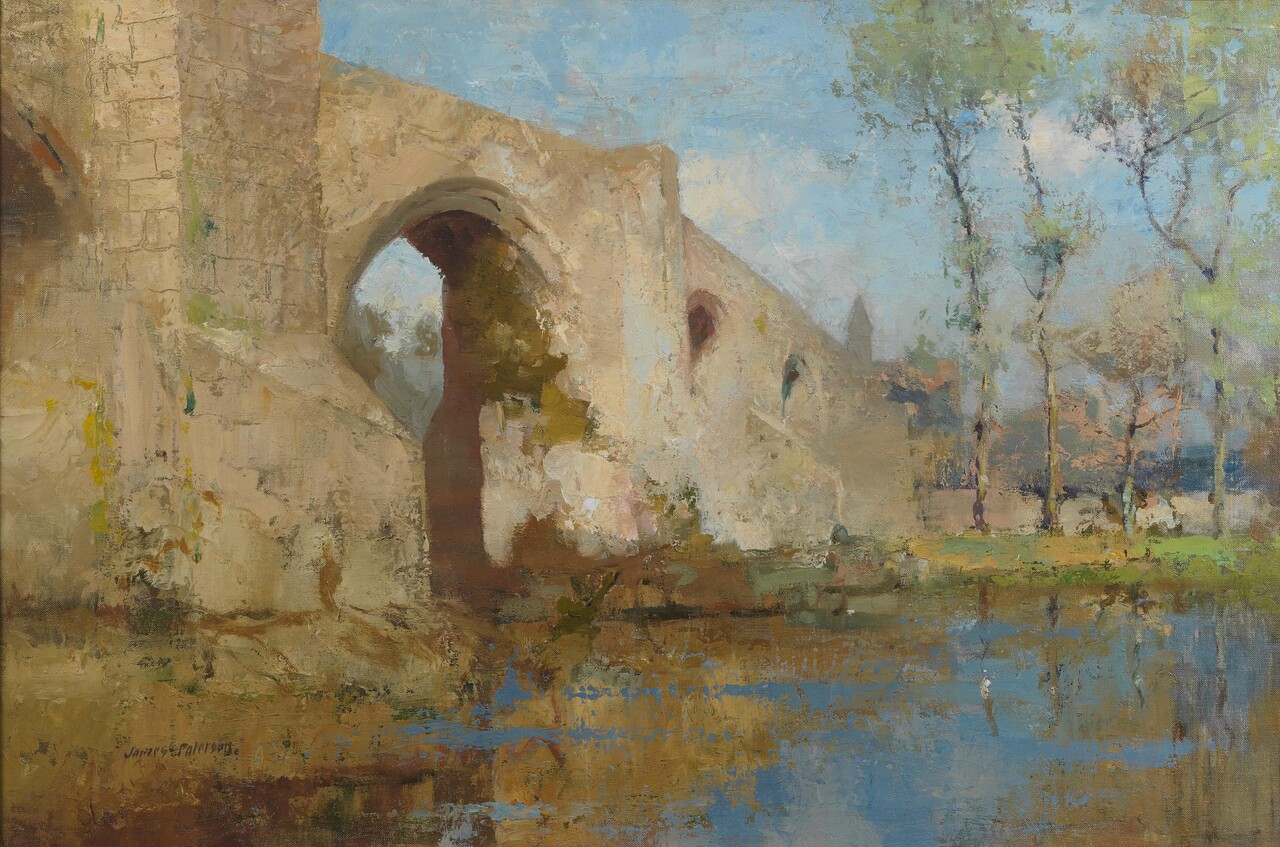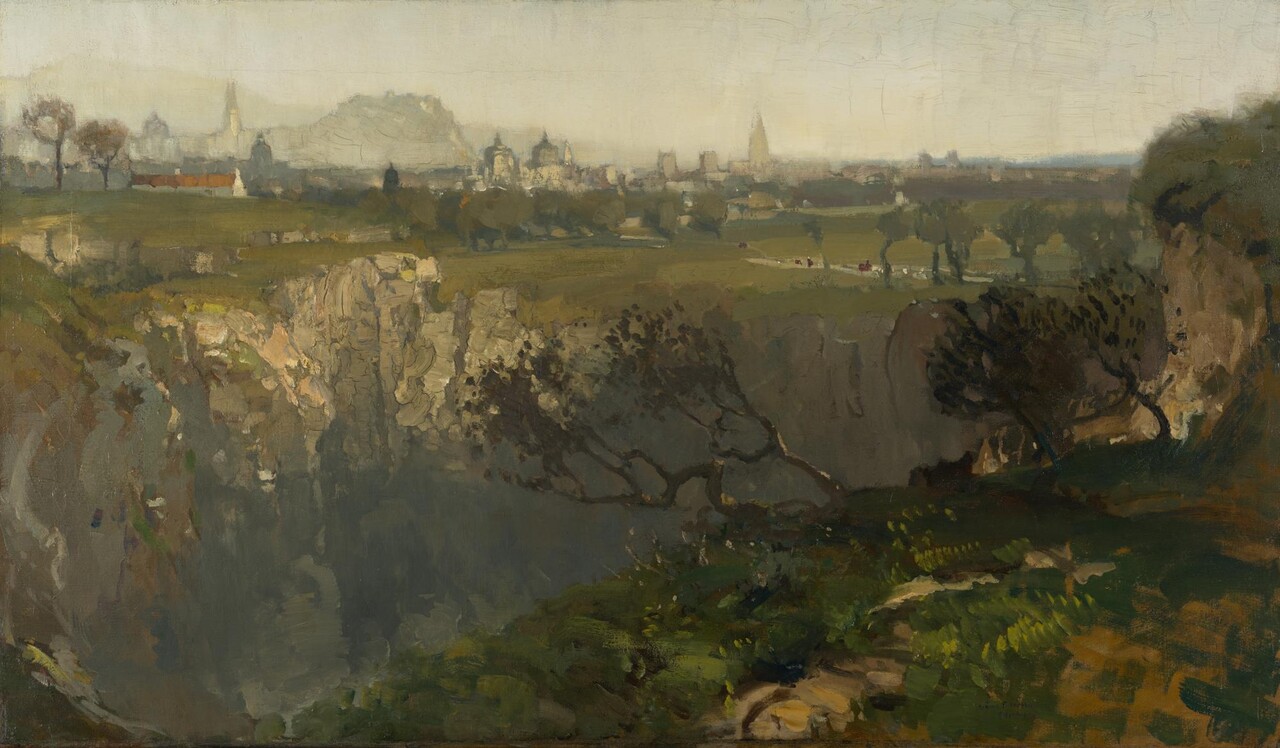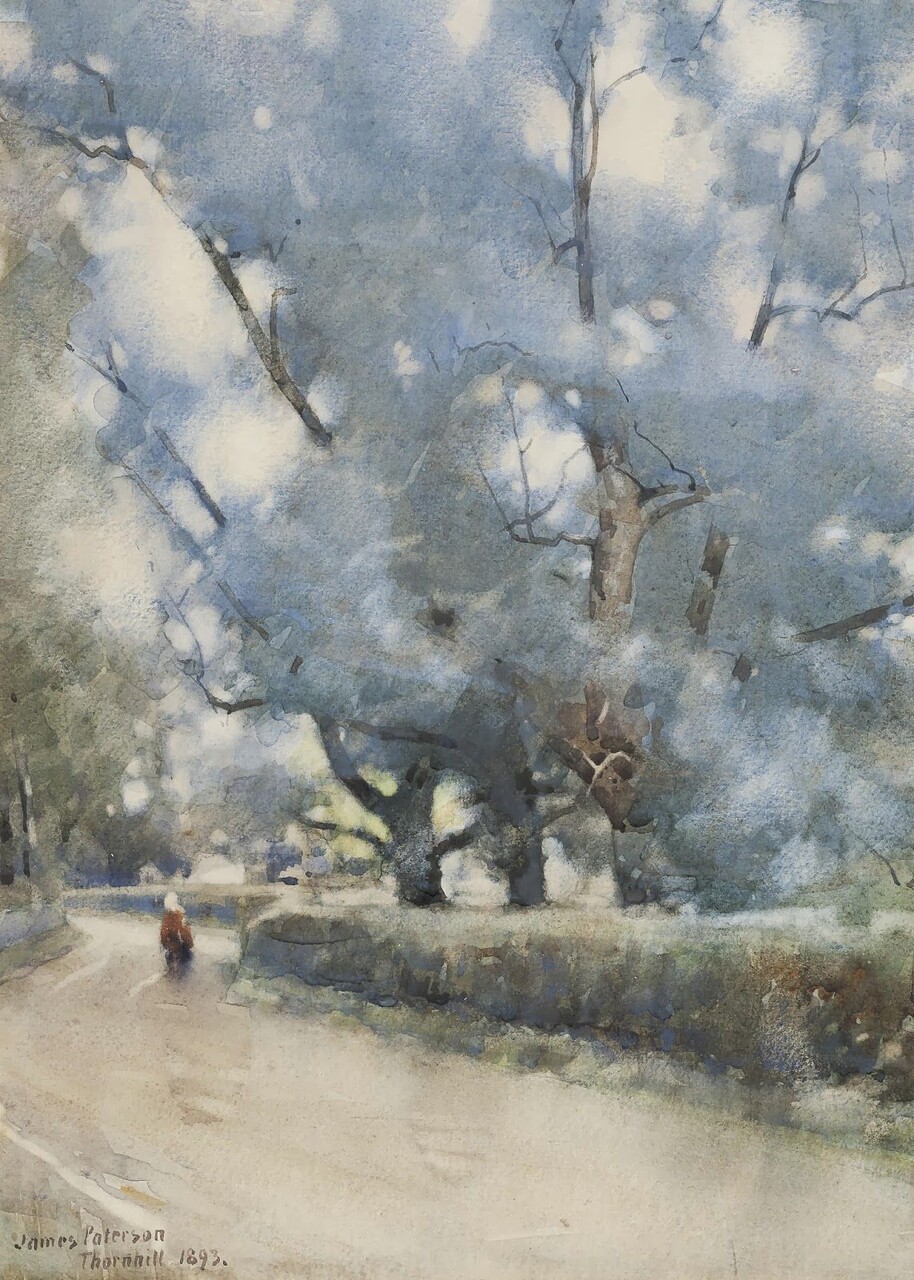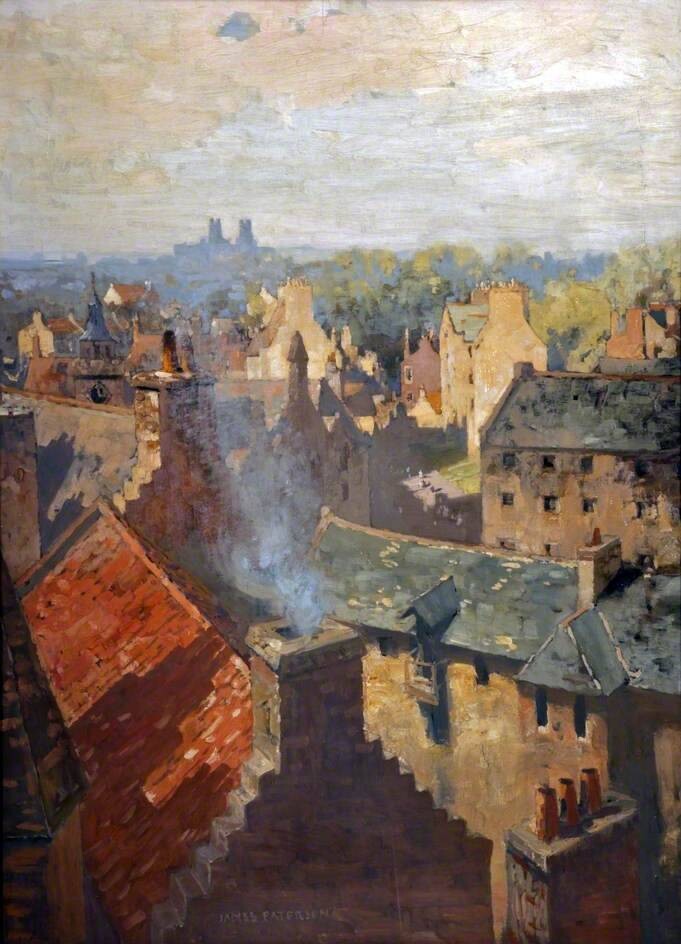 Backgrounds from Weathering with You (天気の子, Tenki no ko, 2019, CoMix Wave Films)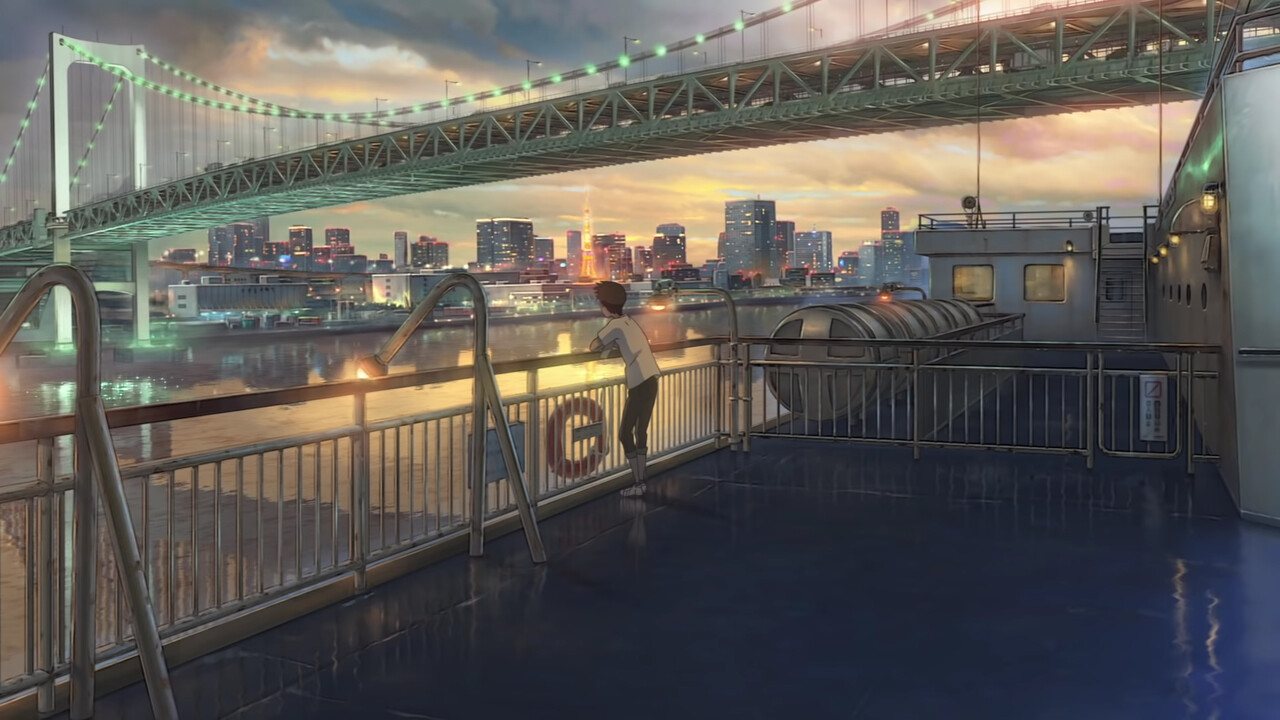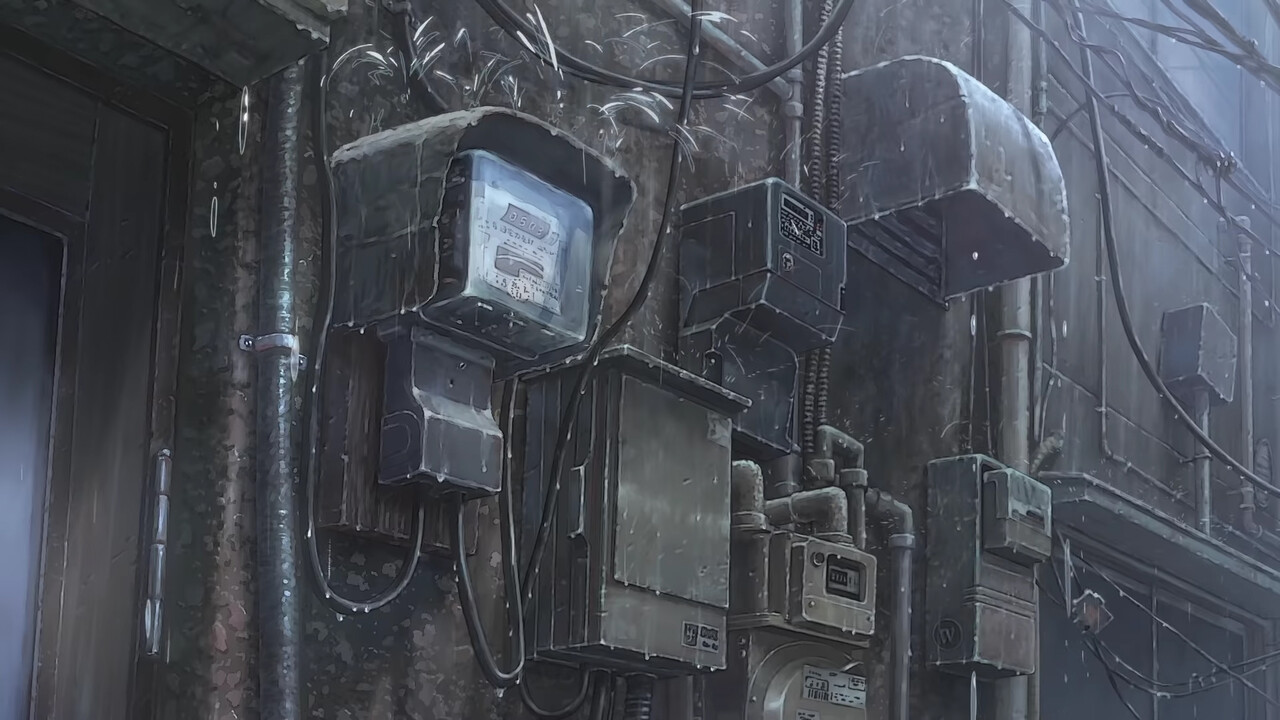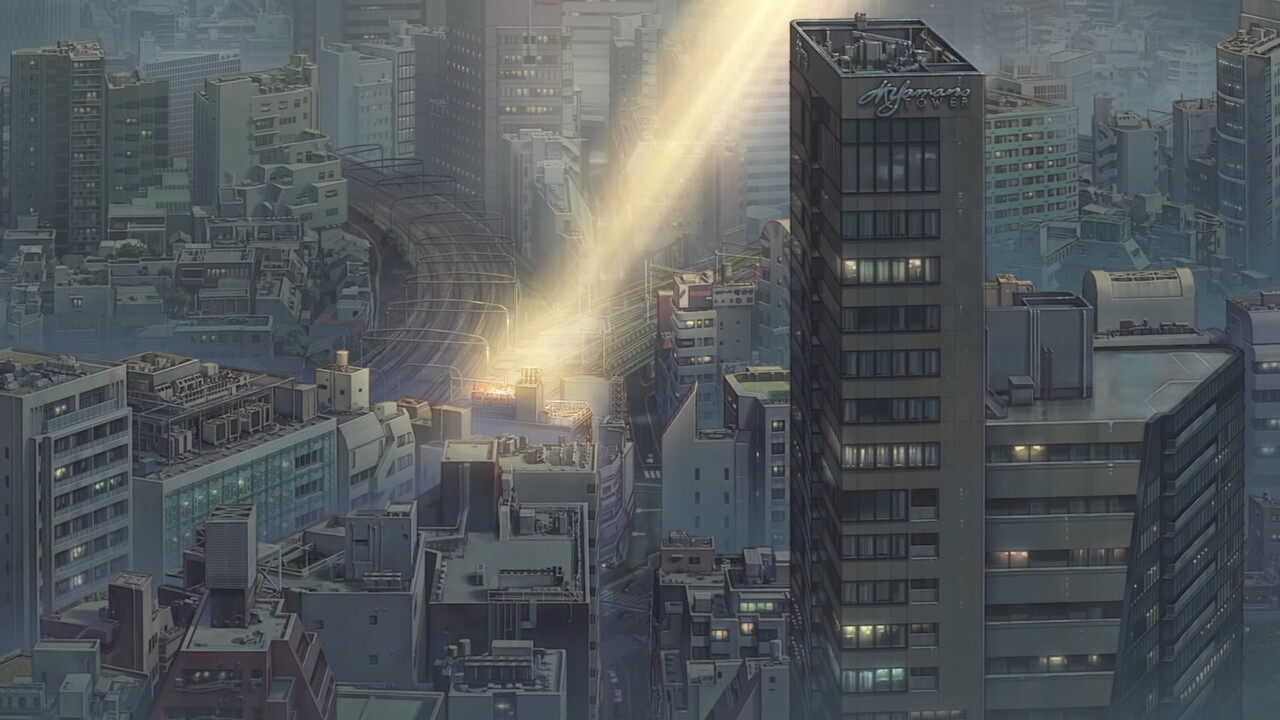 This week I wanted to share with you the Arid & Volcanic Madeira Peninsula pack , one of the photorefrence pack that I propose on my Artstation store. I offer you 25% OFF COUPON for it with the code "WEEKOFINSPIRATION32". It's valid during one week until June 15, 2021 ! Enjoy :D
This high resolution reference pack is the result of a magnificent walk on the volcanic and stripped point of the portuguese island Madeira. You can find a lot of large landscapes of the peninsula, various framings of the land and the cliffs and a pack of colorful rocky textures. 
You can see a composition that I made easily in 40 minutes with a photobashing of this pack. 
It was shot at the Ponta de São Lourenço on the Madeira island.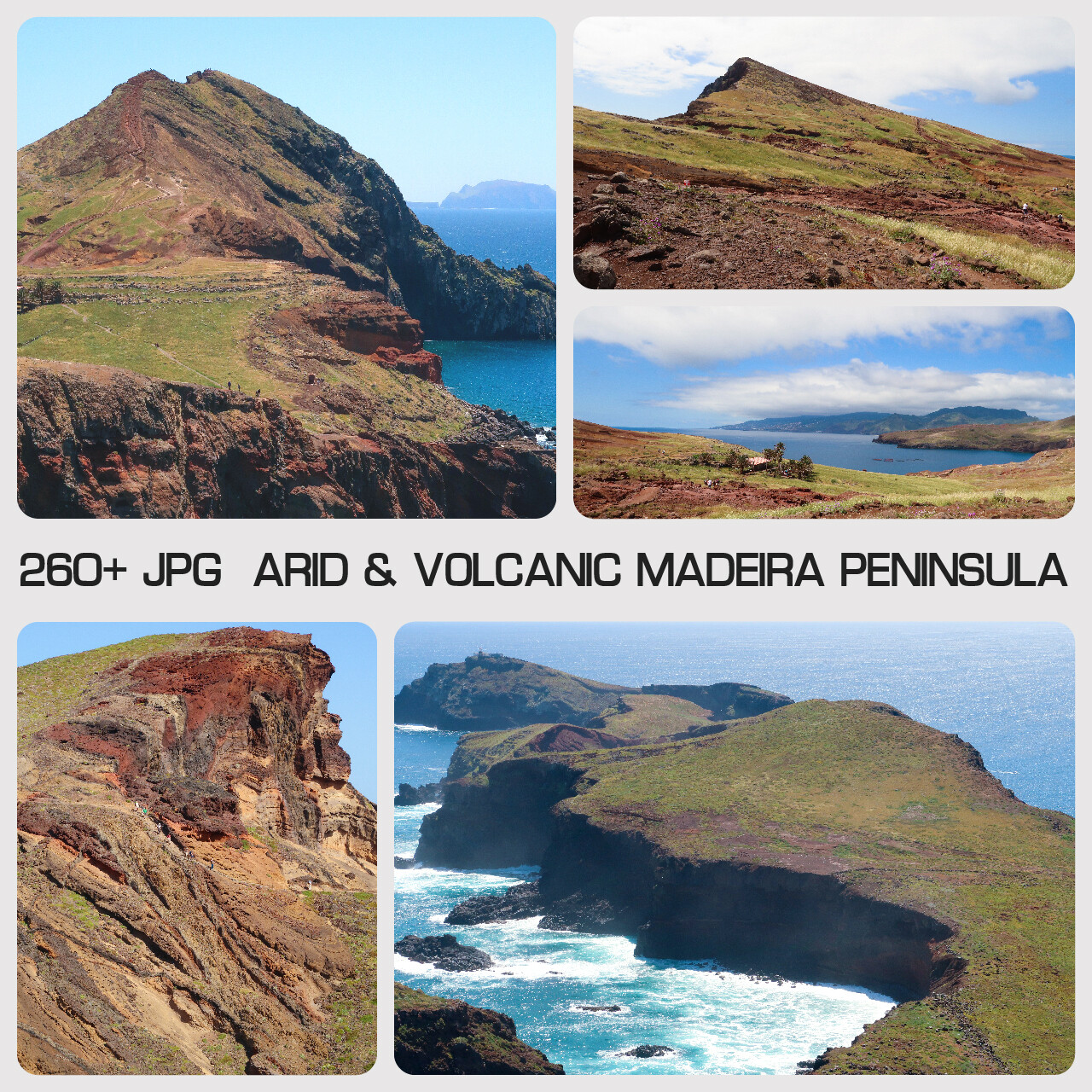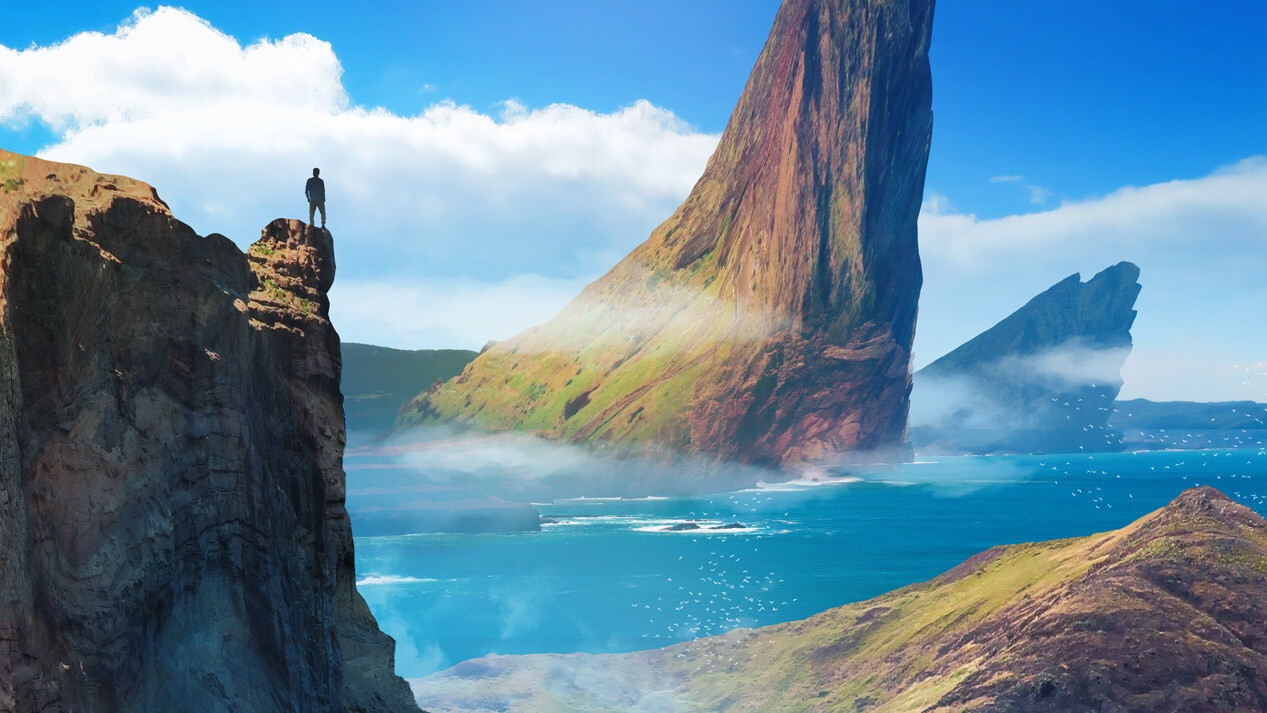 More inspiration and references on my twitter and FB account : https://twitter.com/sylvainsarrailh& https://www.facebook.com/TohadChaos
Have a great week folks!